Drymades Bazaar is a one-stop shop of the best and most iconic Albanian Handmade products!
Local craftsmen and artists who expose their works from handmade wooden furniture to resin and dried flower bijoux and  Edua, one of the newly buzzing brands of Ministry of Agriculture which offers high-quality, locally-made Albanian products . Other than souvenirs you can also find from the Artisanal Rakia, traditionally delicious gliko from Gjirokastra to the scrumptious jufka pasta from Dibra.
These locally-produced items have been grouped together in one place, where it all translates to a wonderful shopping experience.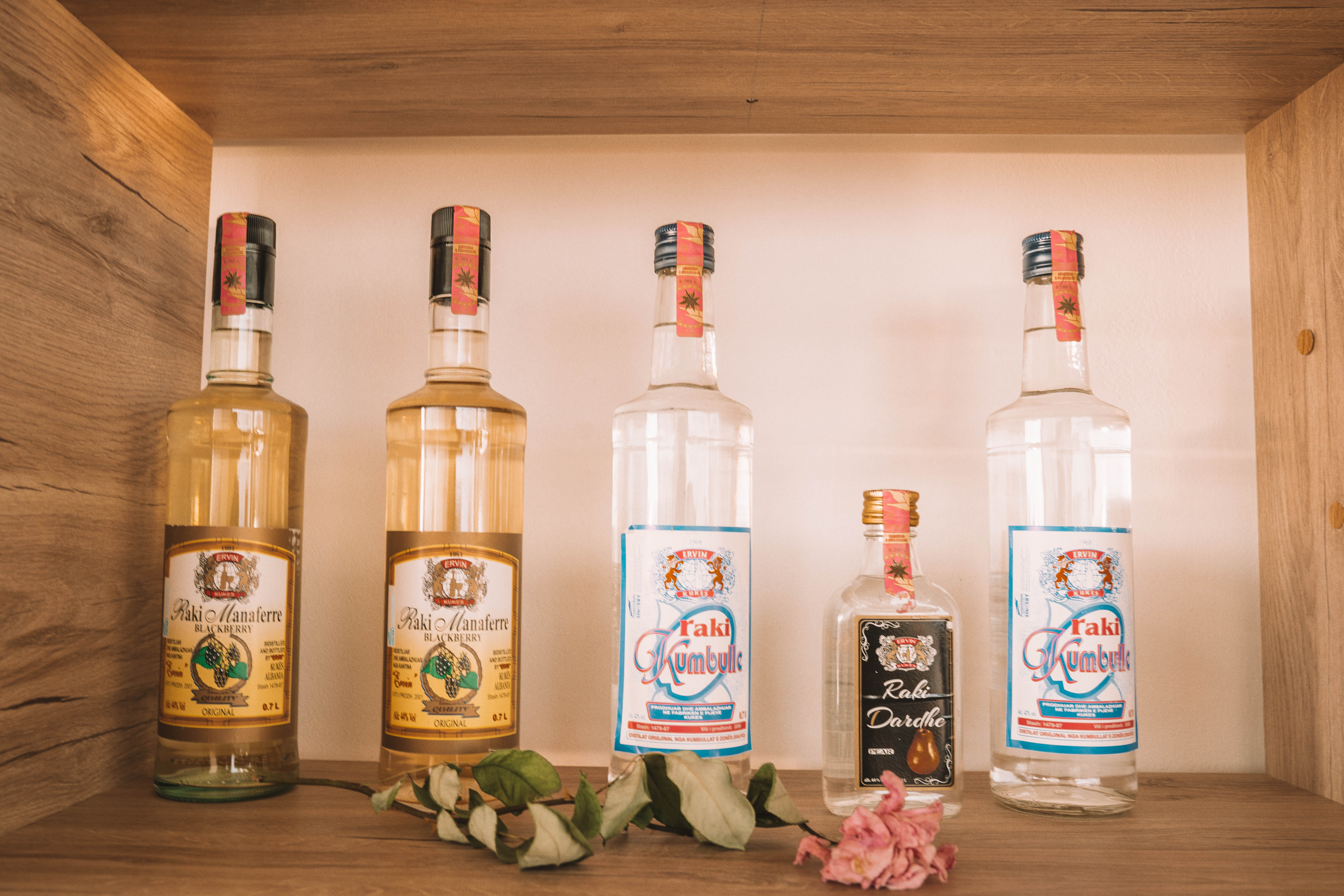 Find below a selection of the brands we sell in our shop.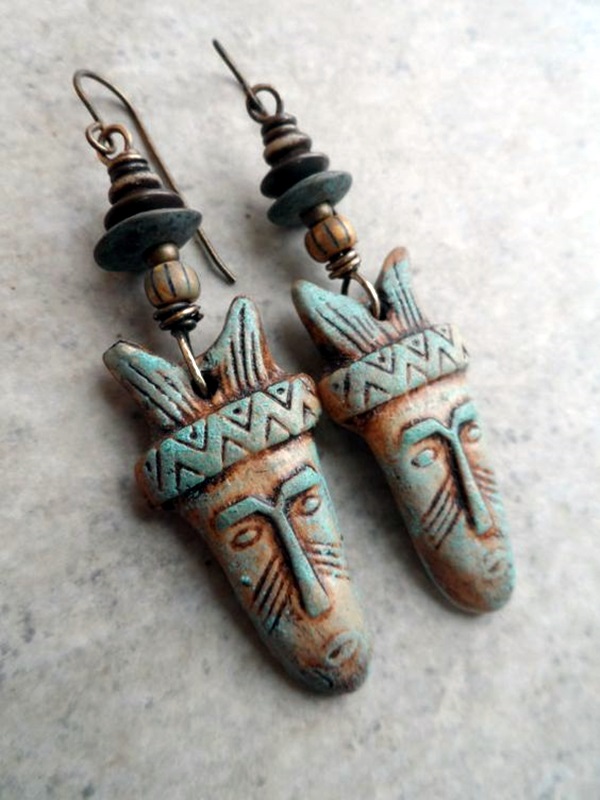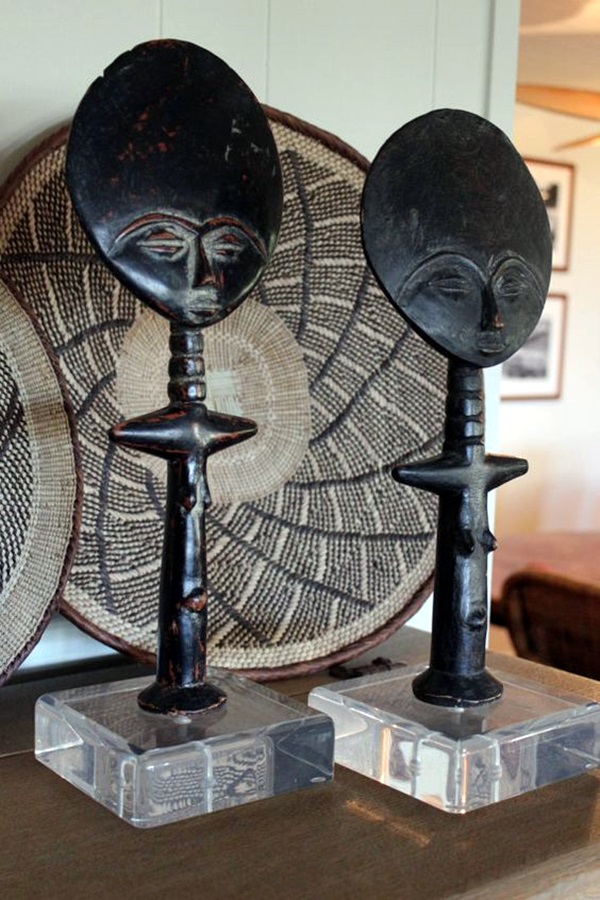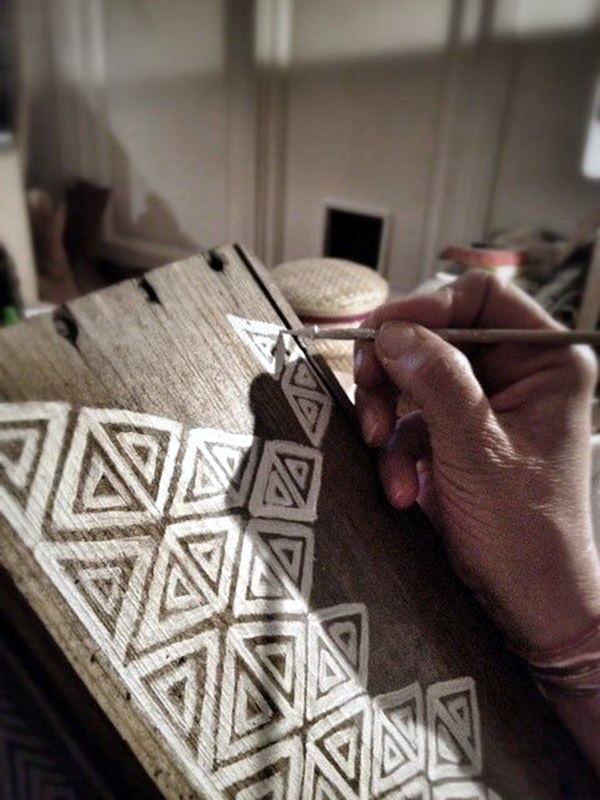 subscribe
Sign up with your email address to receive our latest news, event updates, introductions and Makers & Artists, and Invitations for special events.
We respect your privacy.