In bohemian style and crafts under the rhythms of electronic music with oriental / Balkan vocals creates a quiet environment where sunsets bring a magic touch on its own. Above all in Drymades beach, you will have the perfect vacations.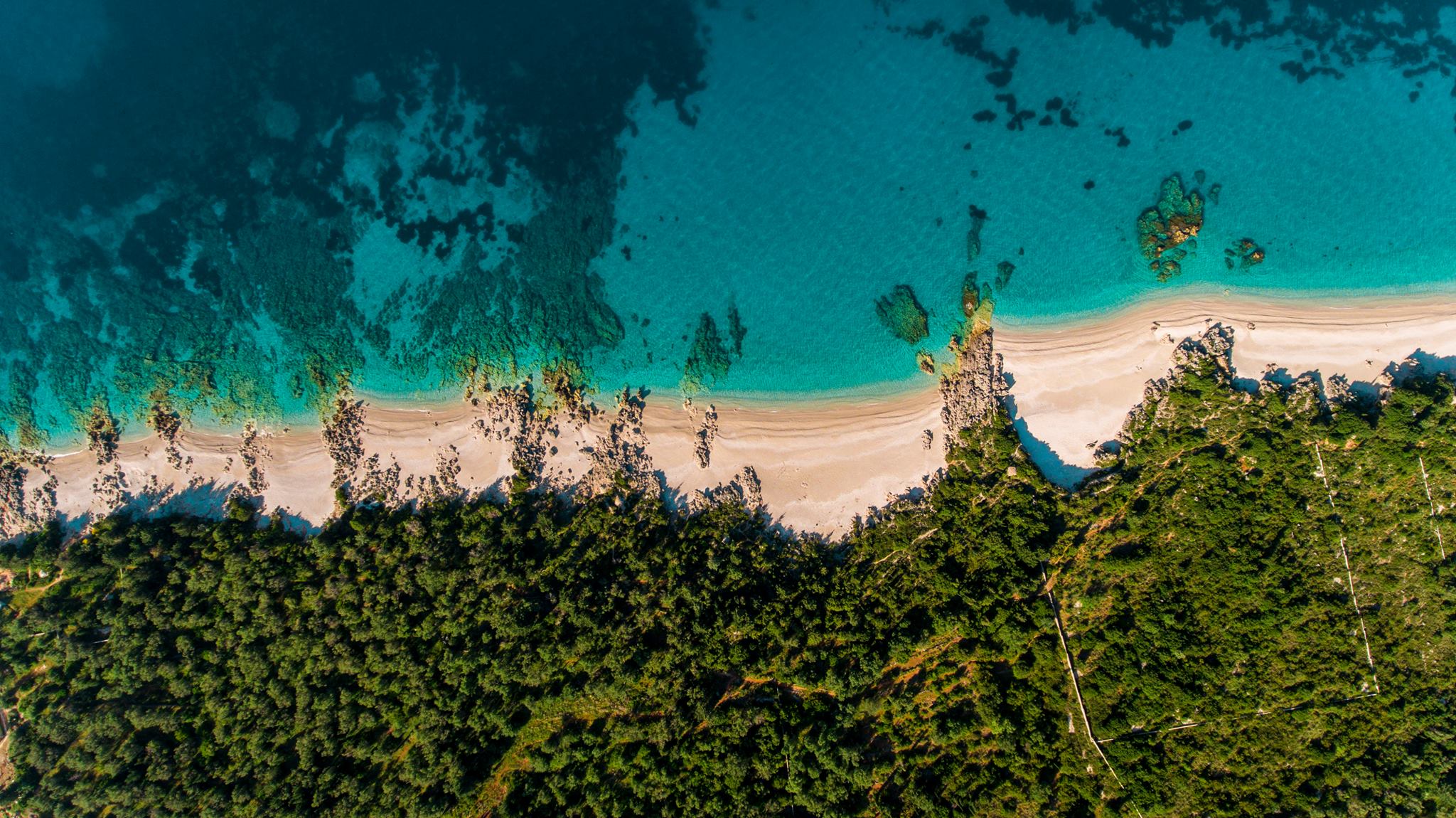 Beach Bar
The Fiery sunsets will be the theme of the nights in Drymades beach. A view of the very rare locations on our beach offering uninterrupted views across the open sea, horizons of blue where our feet can feel the warm sand. In Addition, the rhythms of music bring a festive atmosphere and the design will lead you to bohemian style and craftsmanship, where Albanian carpets will be an inherent part of the Drymades beach bar. Where greenery keeps the name of the area's vegetation, with prickly pear, oranges and wild lemons, as well as Sicilian kumquat and olive trees. Visit Drymades Hotel&Bungalow!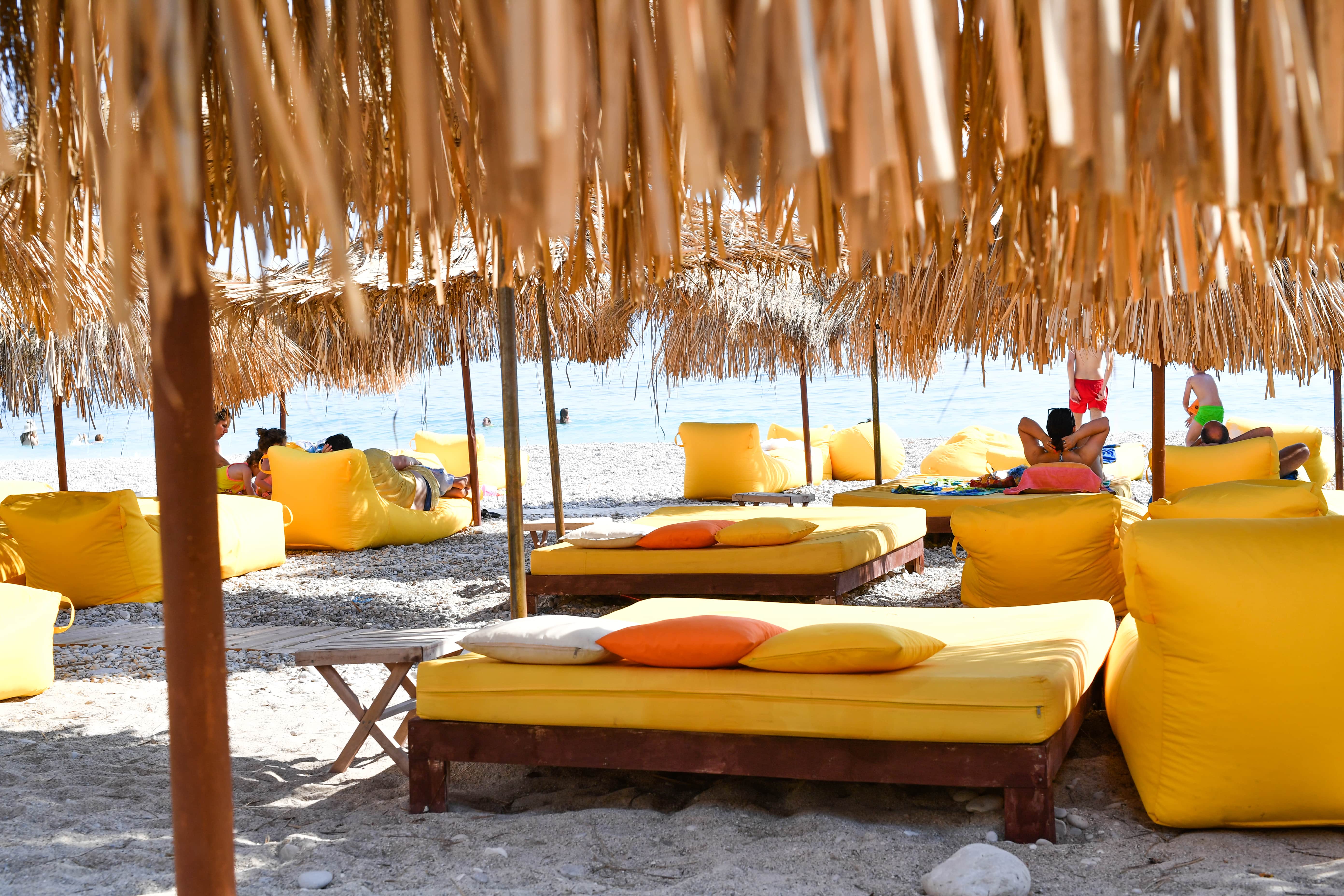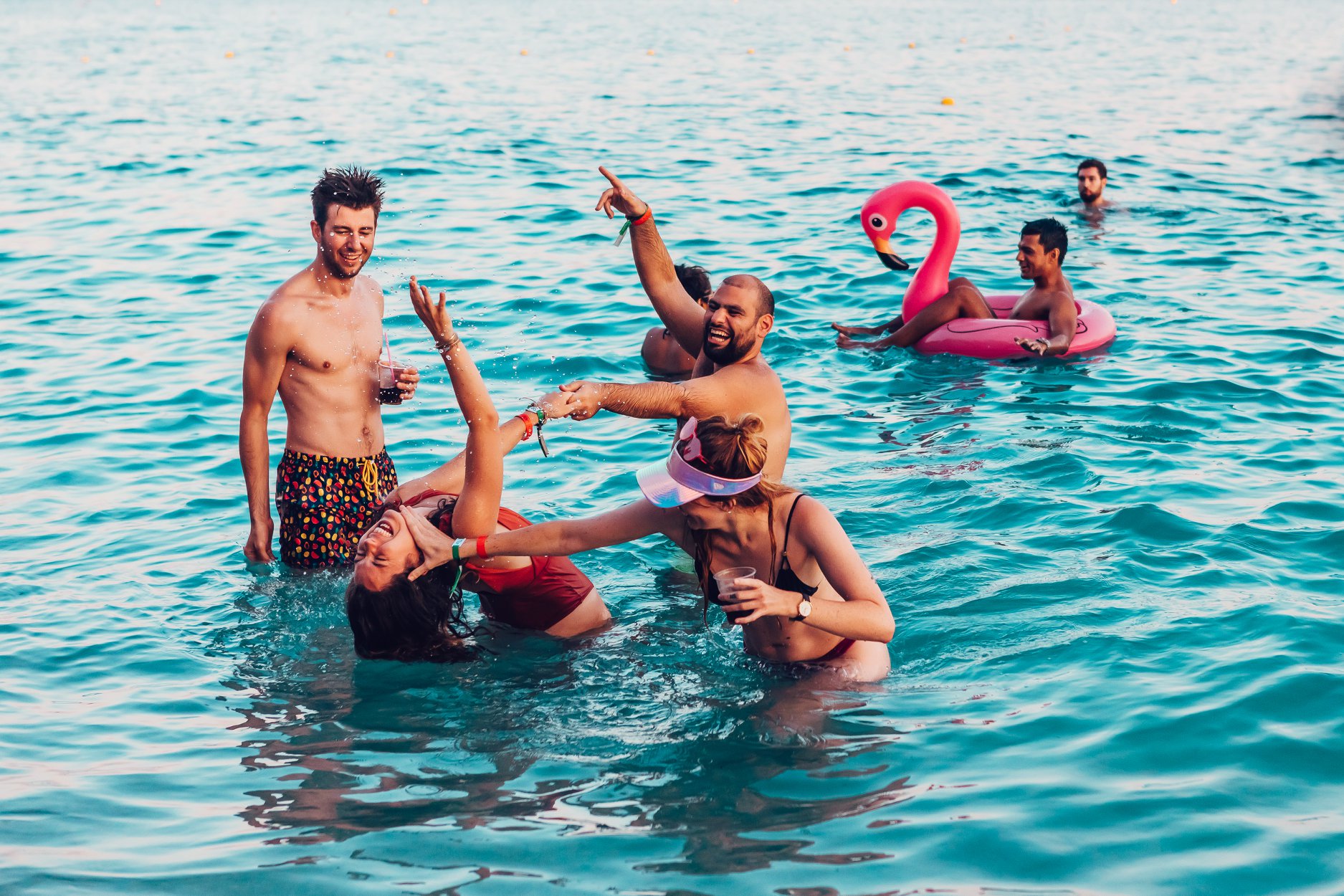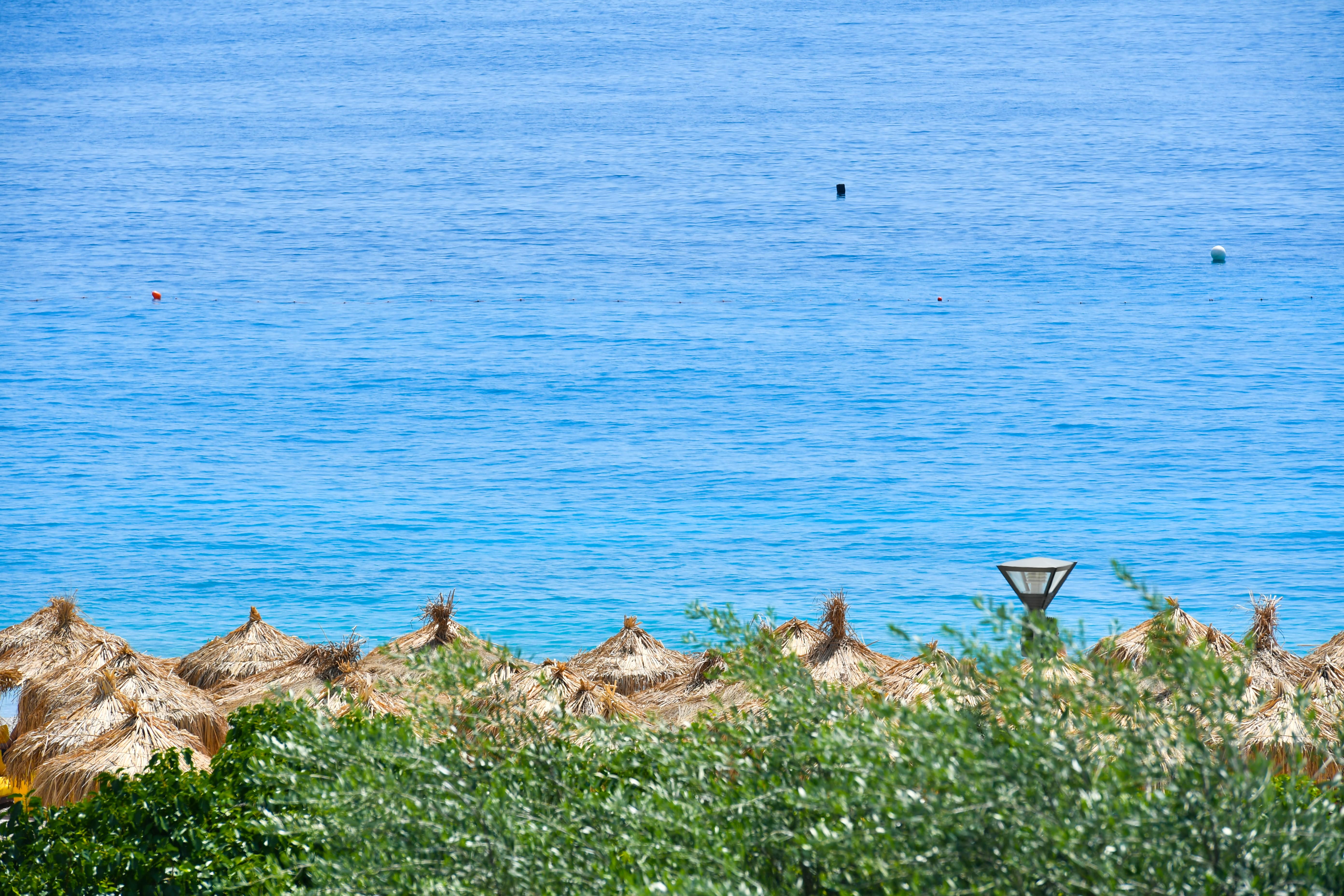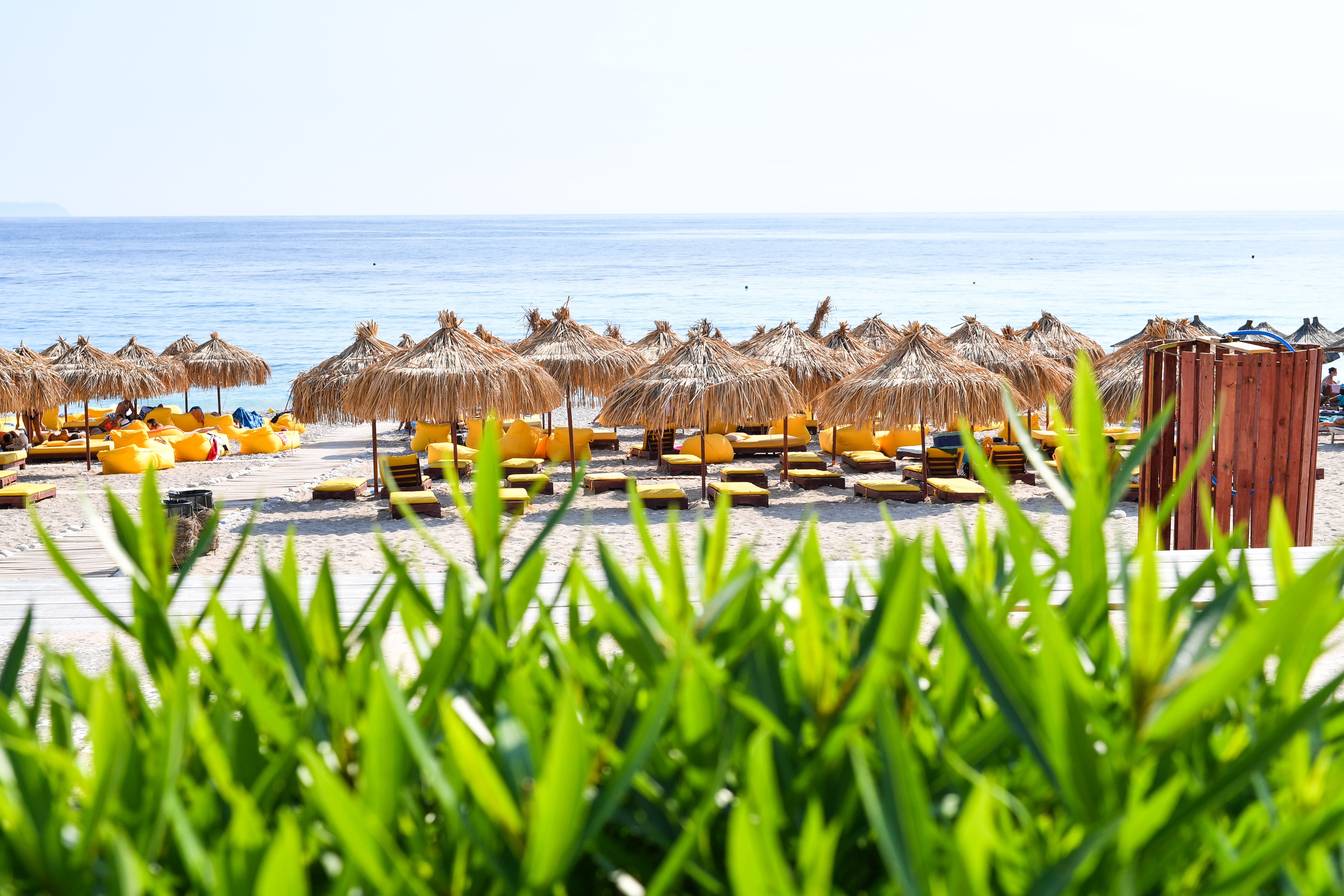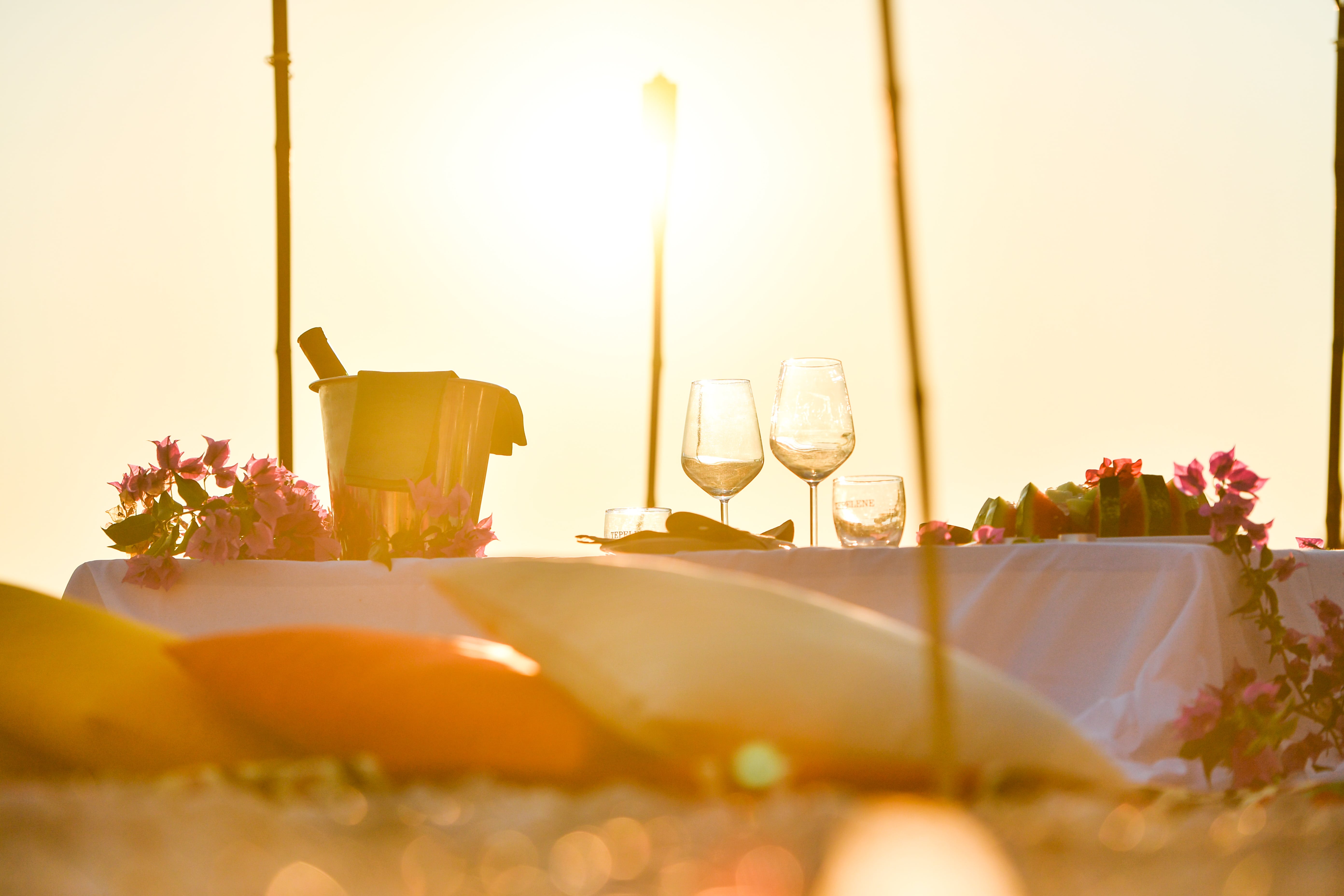 Sunset Rituals
FROM
5:00pm
EACH DAY
TURNING THE NIGHT-TIME
ENERGIES FULL ON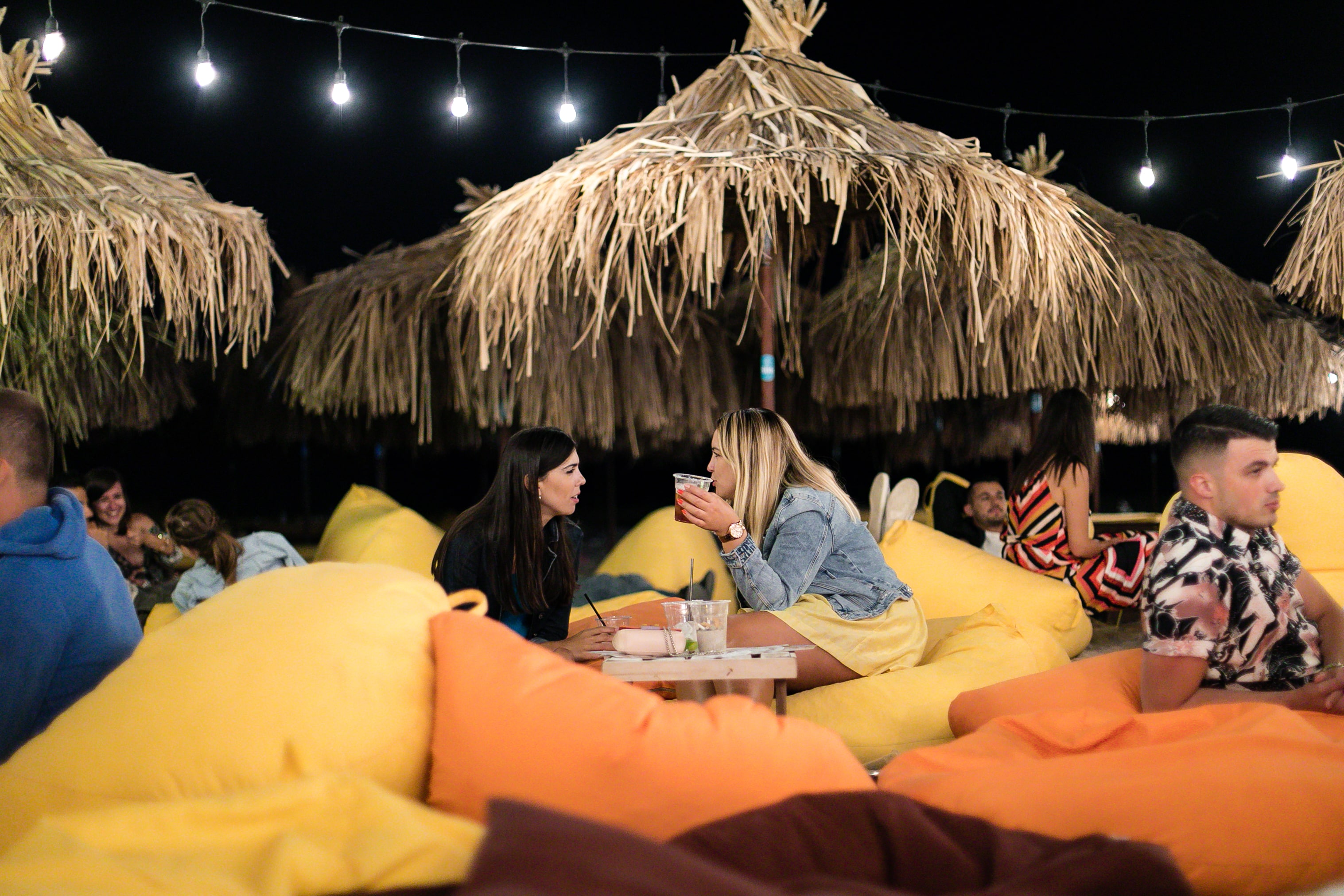 Weekend Events
A fantastic experience will be offered by the events that will be organized as the Sunset Ritual with Aperitif Hour, where the sunsets will be expected. Dinner will find us around the fire where people will be sheltered in carpets and poufs. There will be even more dancing with fire, body paint, live acoustic music, or rhythms brought by different Dj. The novelties will be part of the beach, Albanian serenades will be brought to the beach during dinner. For everyone who is romantic, the offshore will be offered the chance for romantic lunch, open-air cinema or various festivals.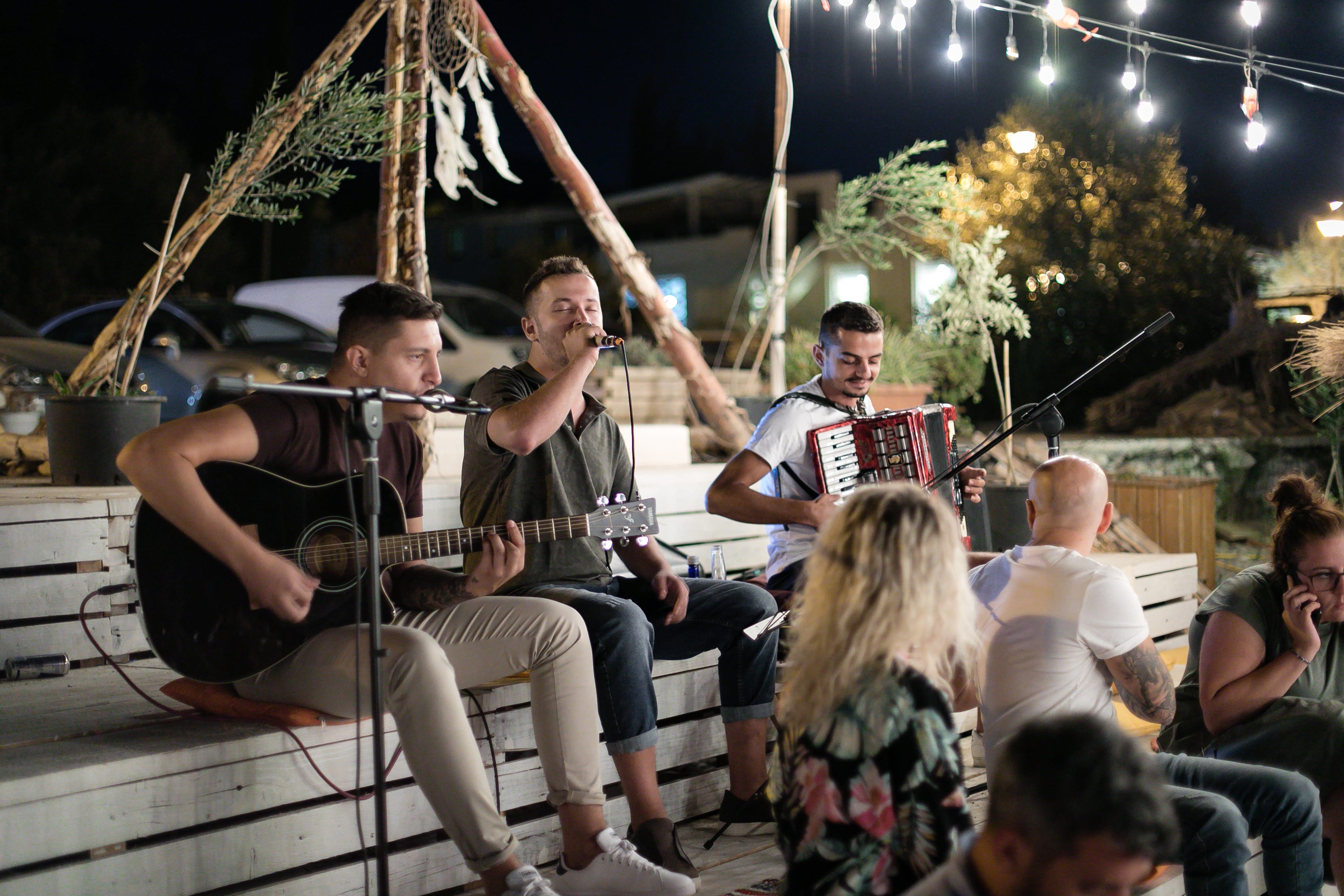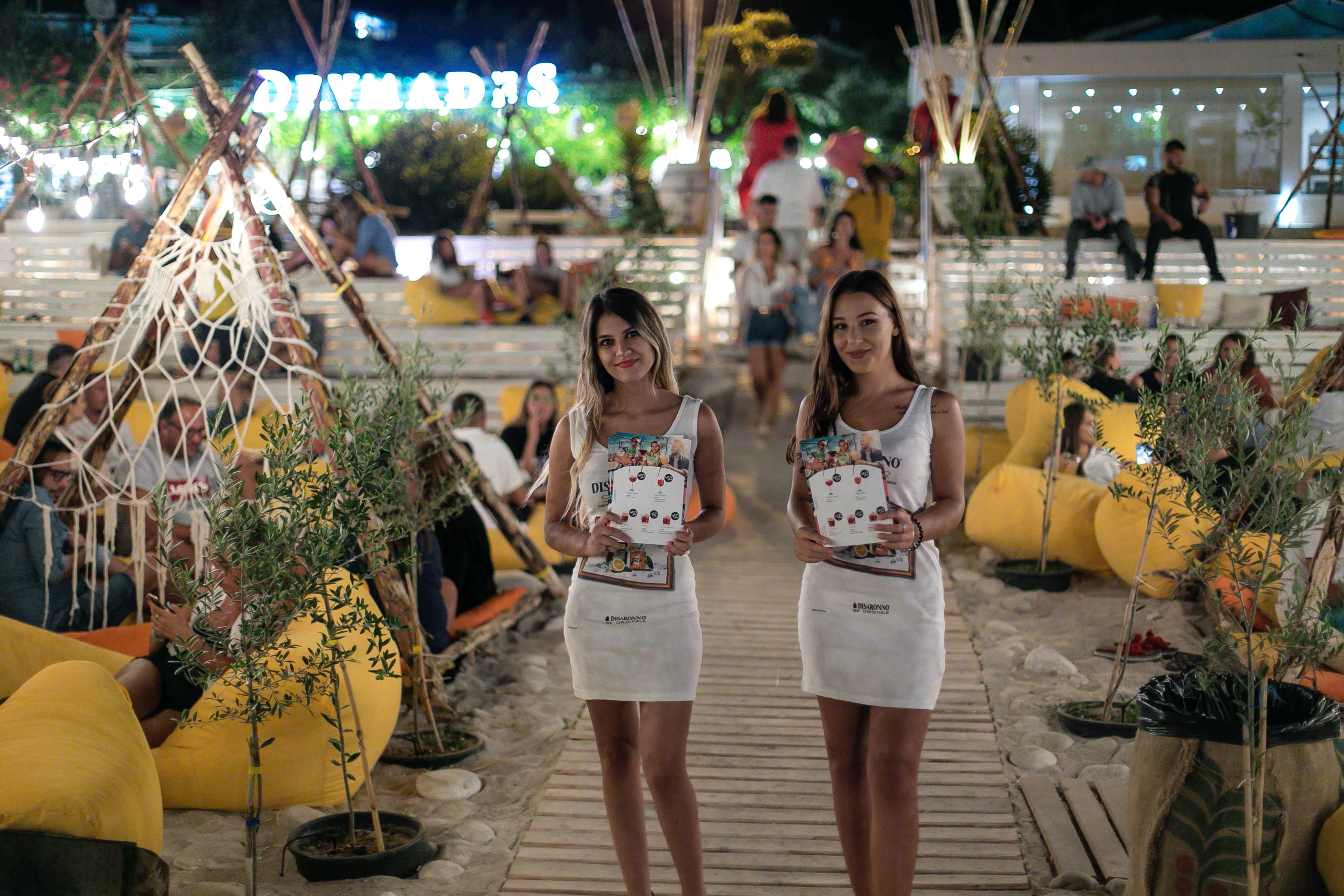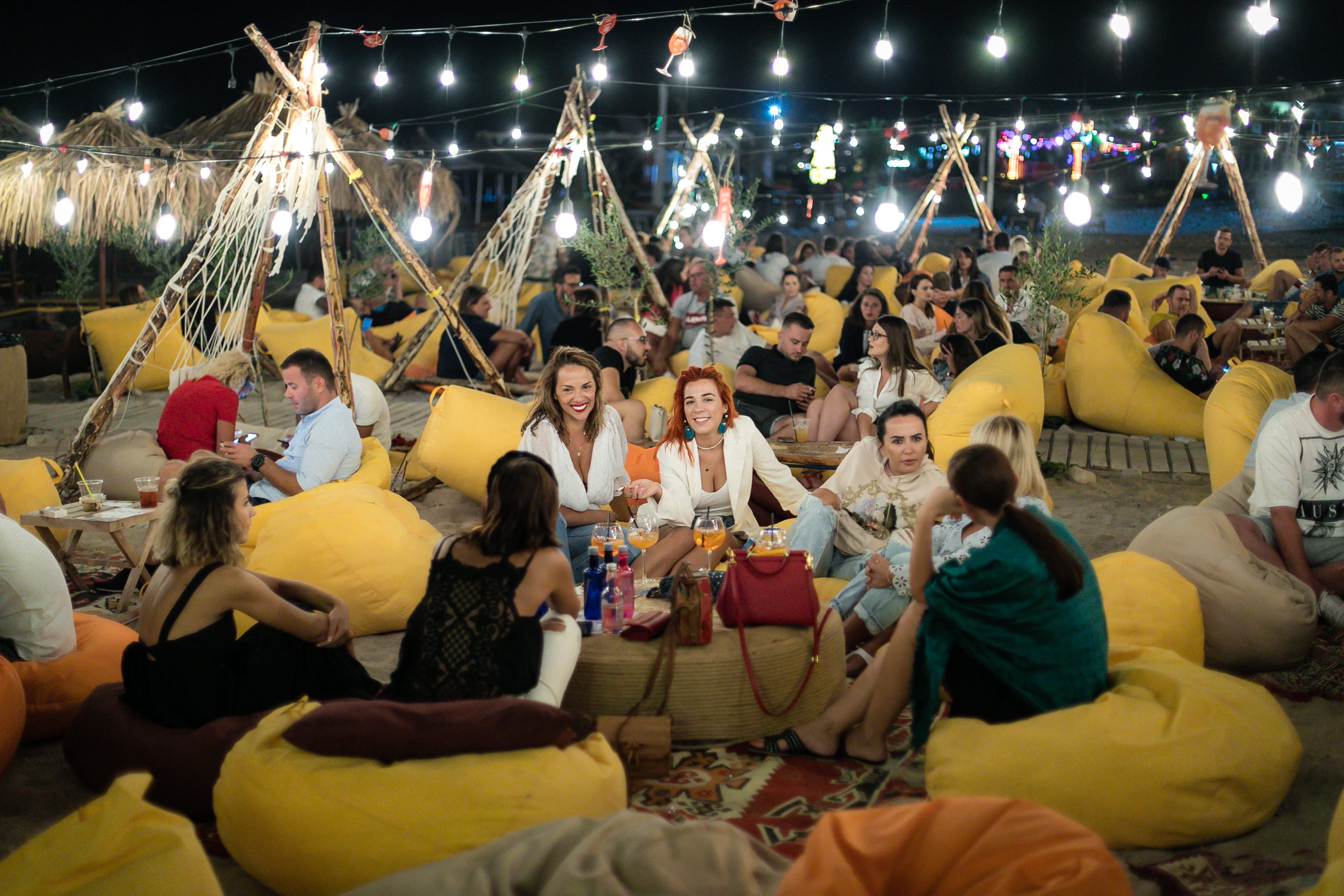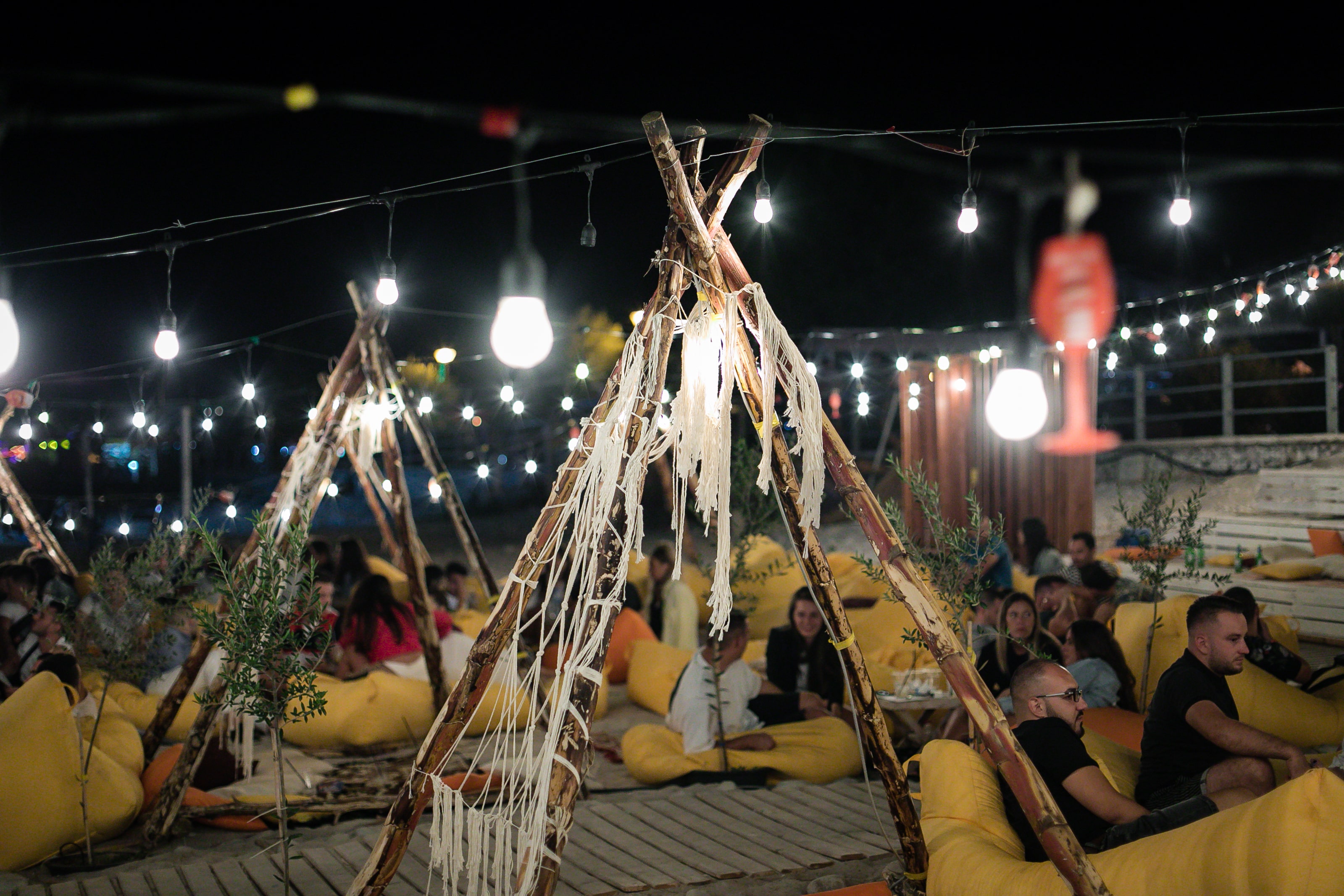 subscribe
Sign up with your email address to receive our latest news, event updates, introductions and Makers & Artists, and Invitations for special events.
We respect your privacy.