With a stylish outside seating area and a la carte restaurant, it is the perfect place for a relaxed afternoon or a moonlit dining experience. In Drymades Restaurant we offer a delicious choice of fine dining international cuisine, fresh seafood and Mediterranean.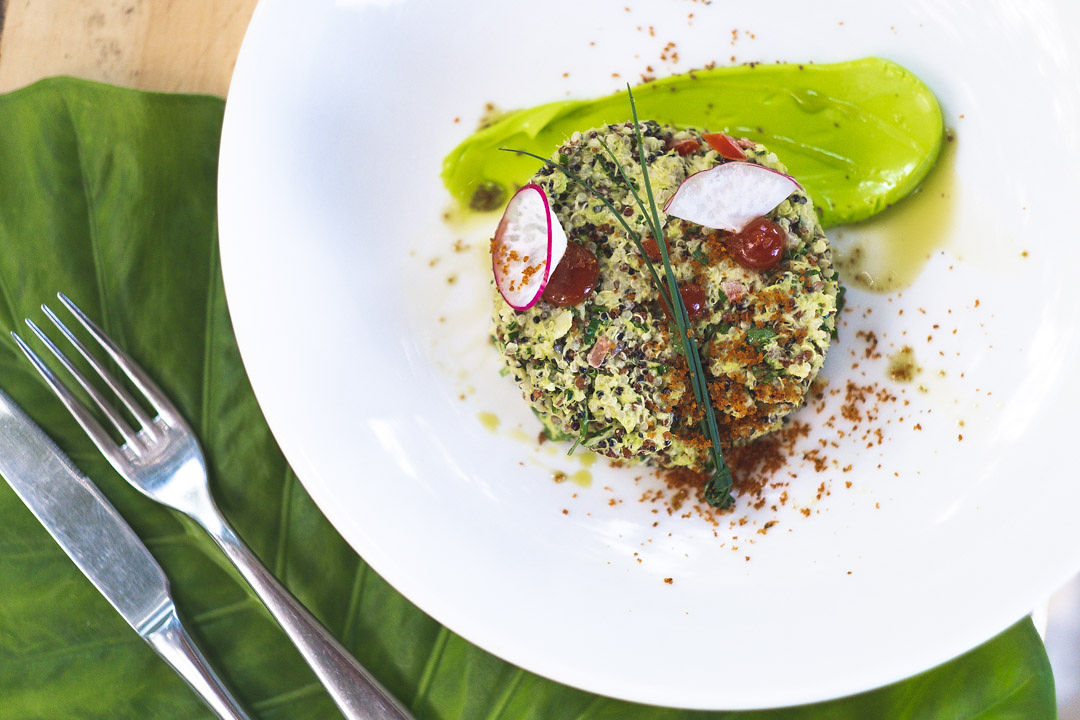 Furnished with large, communal tables, our beachfront open-air, open-plan restaurant is thoughtfully designed to accommodate and advocate our core philosophies.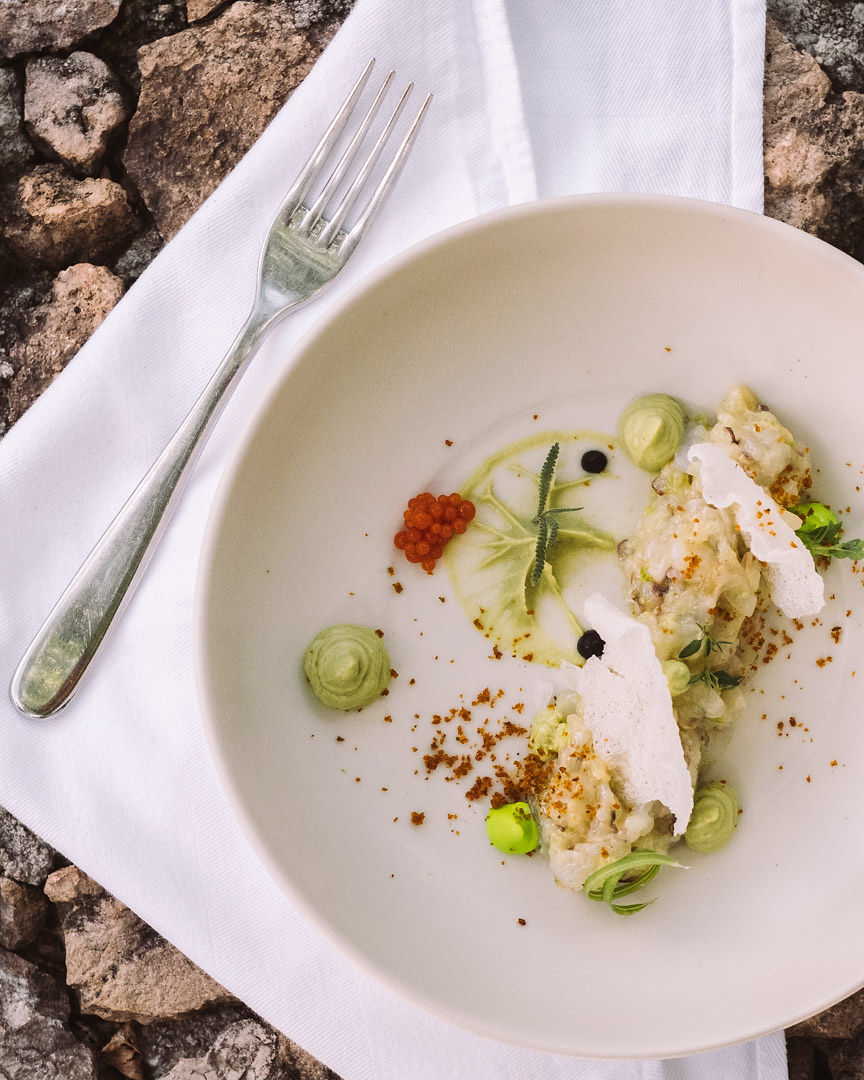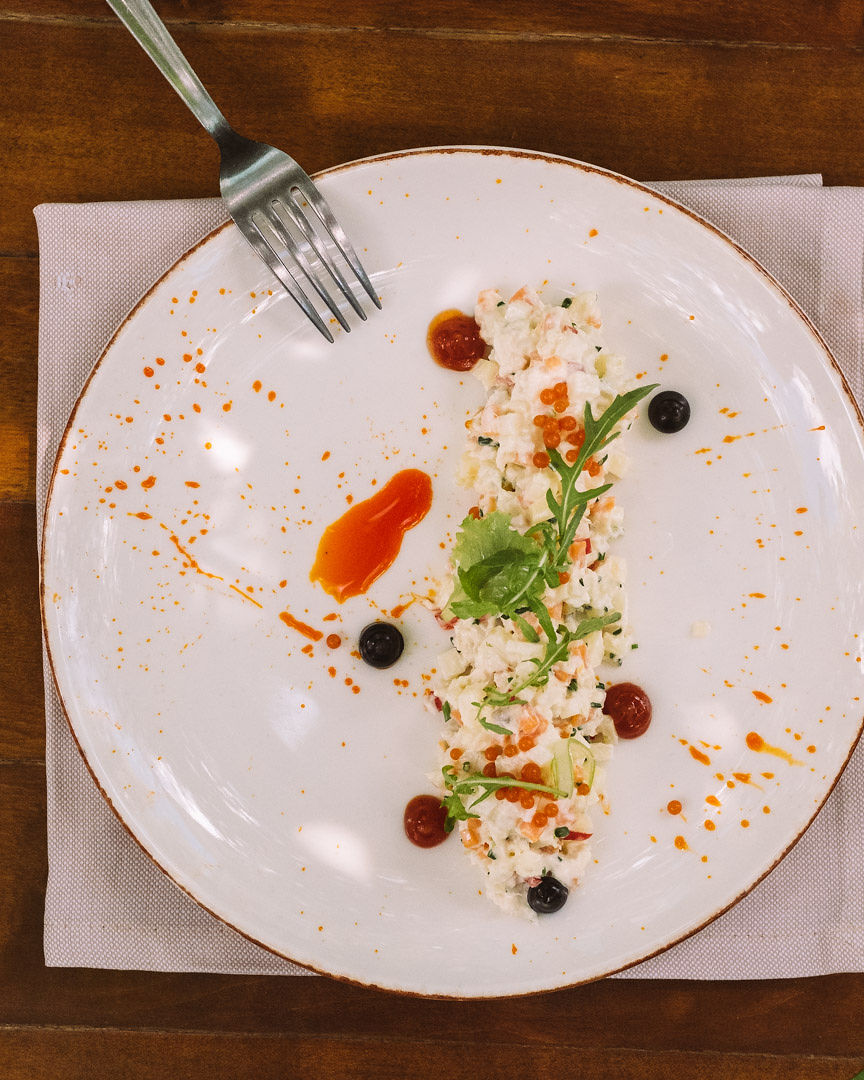 Organic, local, gourmet, it's also a lifestyle-the kind that resonates deeply with the notion of Drymades restaurant as a communal domain.
Drymades Restaurant
The restaurant is surrounded by olive trees, colorful flowers and offers various Albanian dishes, served in style. We also offer thirst-quenching, refreshing drinks. All our produce is locally-grown and we only serve fresh seafood we get from local fishermen. Choose from our bespoke wine menu selection and a range of spirits, liqueurs and cocktails. Kids will delight in our homemade ice creams. Welcome to the best spot on the beach!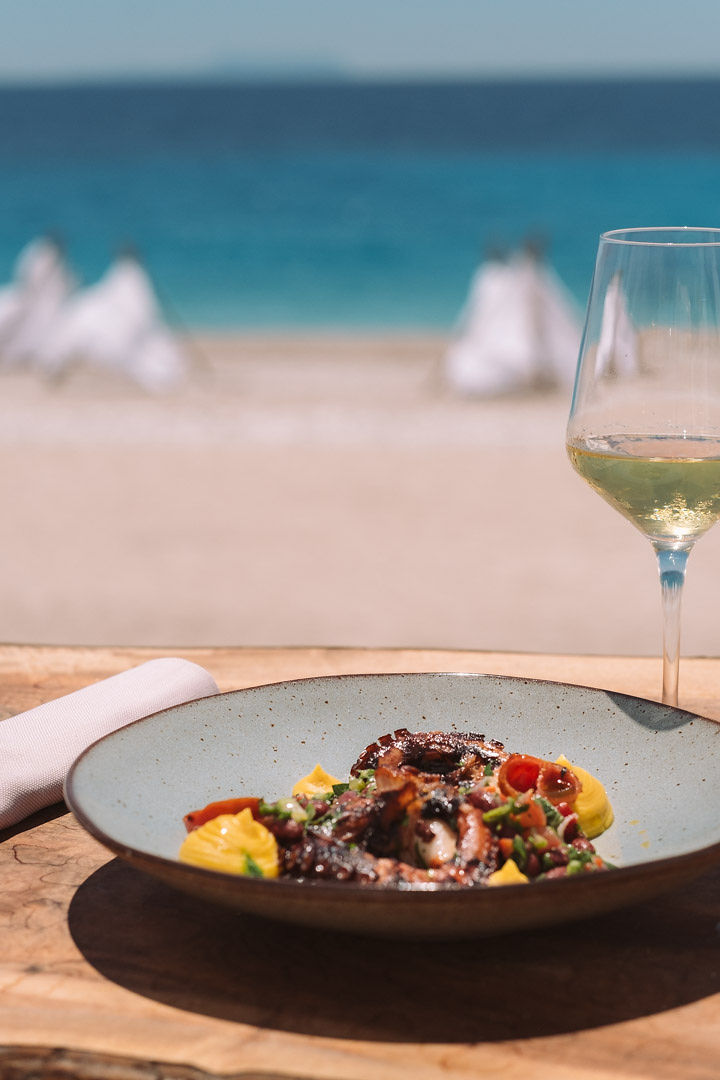 Kitchen hours
from
1:00pm
to
1:00am
Subject to change
and seasonality
subscribe
Sign up with your email address to receive our latest news, event updates, introductions and Makers & Artists, and Invitations for special events.
We respect your privacy.