Take your pleasure seriously!
Season Opening: April 2021
We believe in experiential hospitality!
Drymades Bungalows offers a lifestyle and unforgettable memories!
reserve
Subscribe
Sign up for our newsletter to receive exclusive offers for our community and invitations to special events and gatherings.
the sea & the mountain
Drymades is located just 10 metres from the sea, which has crystal clear waters and a sandy beach. The scenery is breathtaking, with the blue water meeting the high mountains.
Reservation
The beachside lair encompasses a rocky beach, restaurant, and live event space, along with a signature cocktail beach bar. Given the popularity of Drymades, we encourage guests to book their experiences in advance. Building upon two decades of experience as hoteliers has endowed us with a rich tradition of hospitality. Drymades has welcomed hundreds of guests, always striving to provide them with the best experience. You're about to witness first-hand the warmth of Albanian hospitality and all our nature has to offer.
visit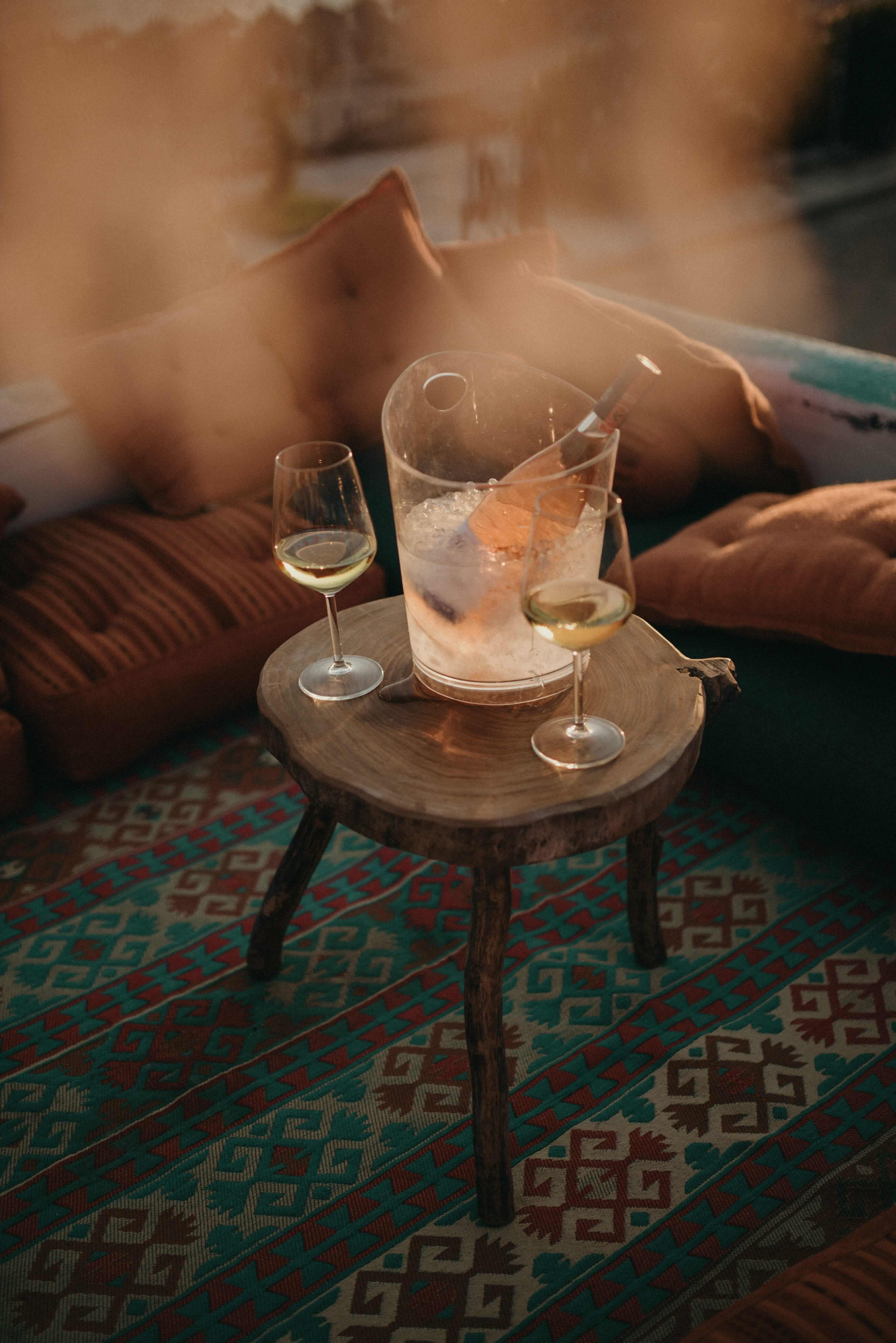 360° Sunset Bar
From the special signature cocktails to live music with oriental / Balkan vocals will be part of the newest beach bar in Albania.  360 Sunset Bar comes with a cure atmosphere by bohemian style and craftsmanship and handmade wooden, pottery, stones and Albanian carpets used as part of it.
Discover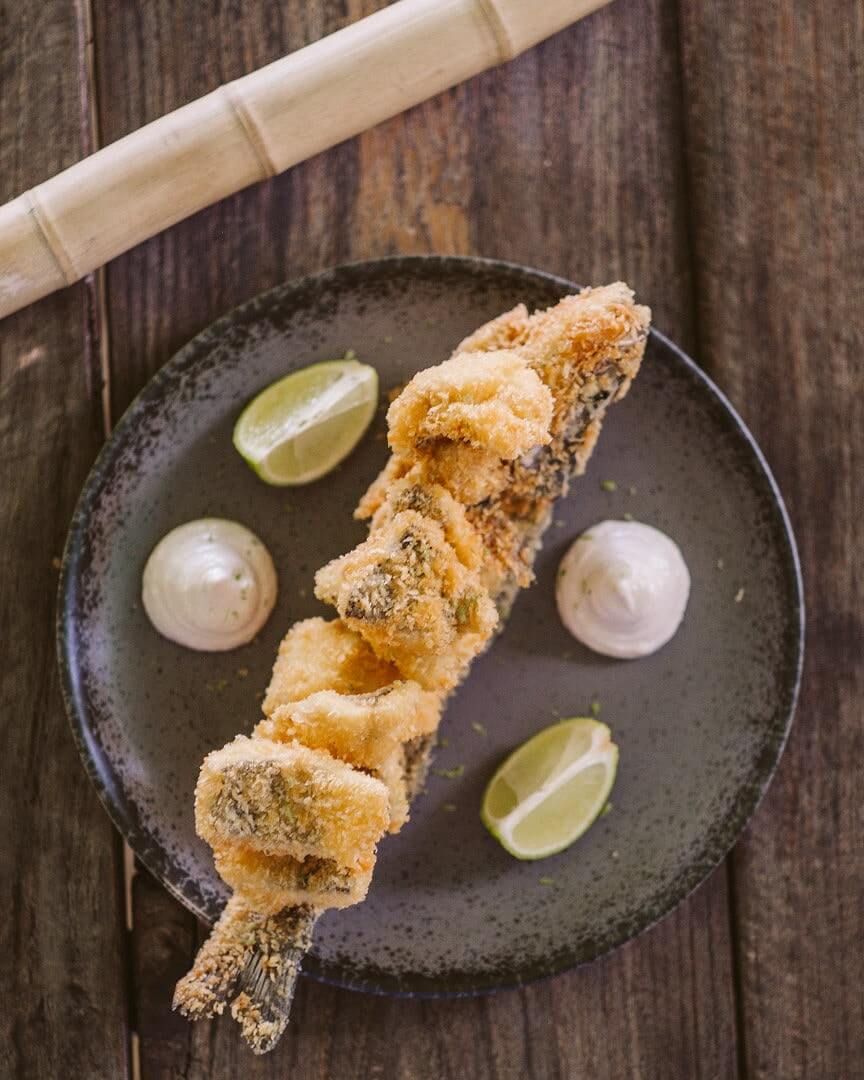 We are what we eat
Drymades Bungalow's Restaurant embraces the Mediterranean diet not just as a culinary mode but as a lifestyle. It's the food. It's the rituals. It's getting fresh air, sunshine and the right kind of exercise.
Discover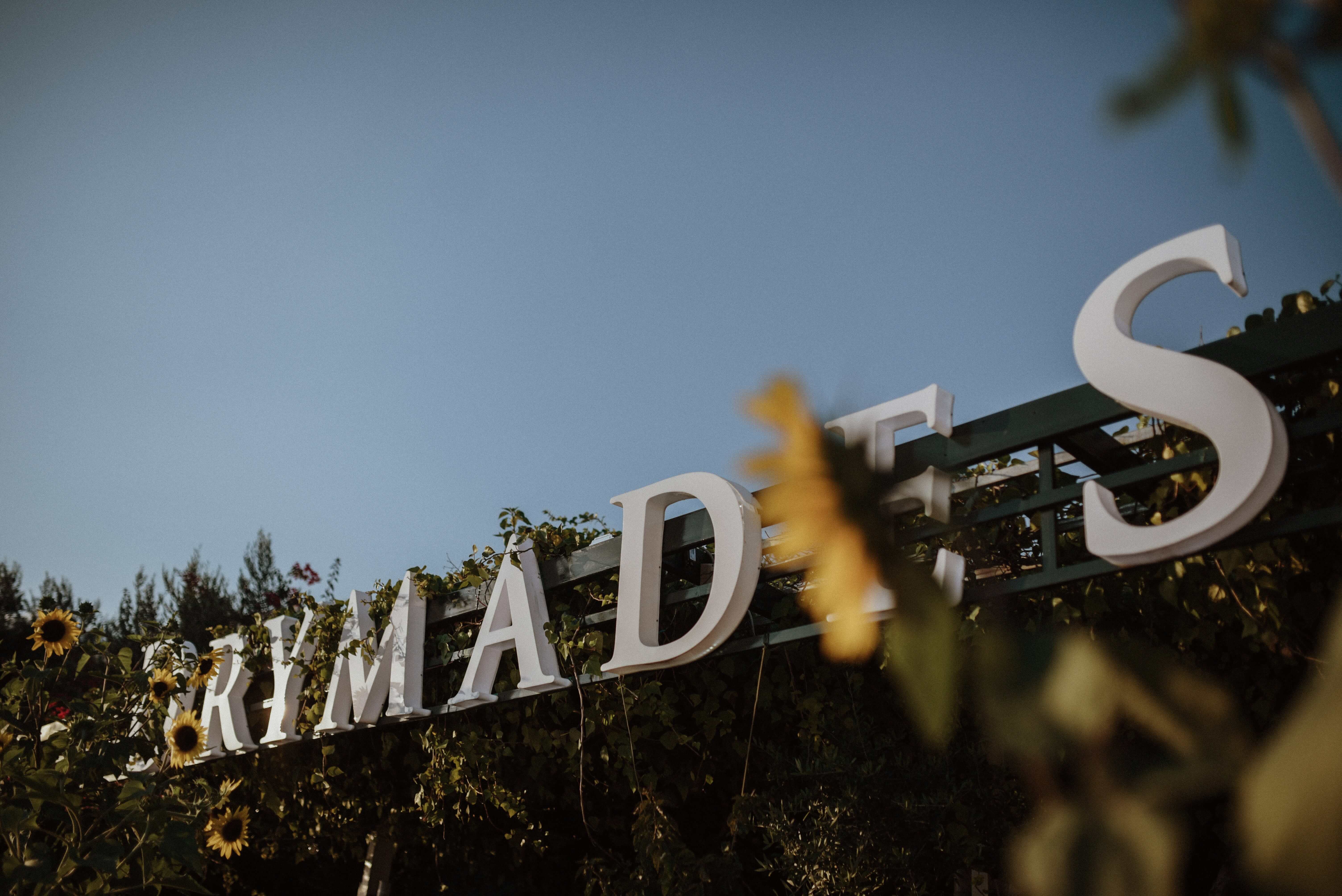 Drymades Bazaar
You will find a great variety of the most in-demand, quality foods along with handcrafted wooden souvenirs and furniture at this shop. Extra virgin olive oil produced by the wonderful Subashi refinery, raki made from the best Moscato white grapes of Lundra, exquisite organic teas from the northern mountainous region of Puka, the famous liquors of Përmet, traditionally delicious gliko from Gjirokastra, plenty of select wines from Albanian and Kosovar wineries, and countless other 100% organic, local products.
Discover