Stunning sunset and a delicious cocktail? Of course!  This is what 360 is all about. This bar gives your Drymades experience a combination that will touch all of your senses: a delicious cocktail, a stunning sunset, and tunes for the soul. 360 brings a magic touch on its own, by offering rhythms of organic electronic music that goes in a wonderful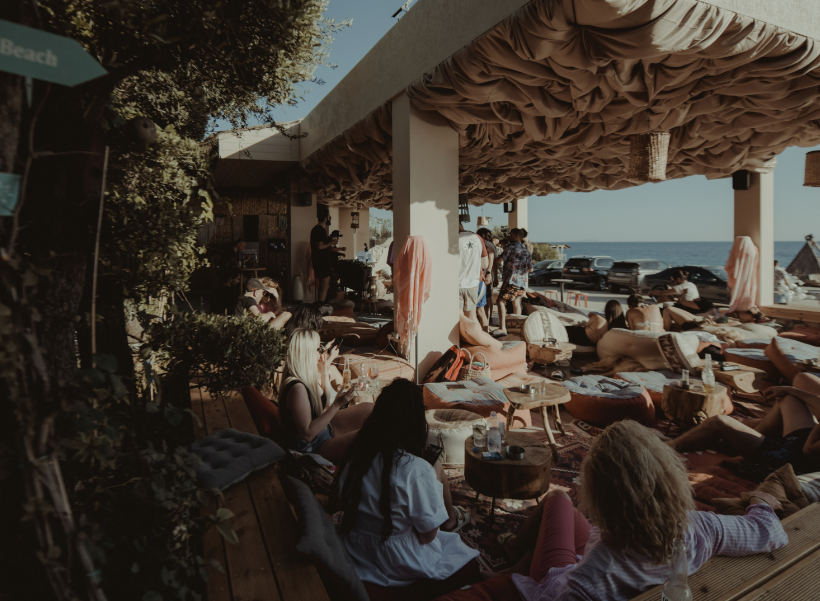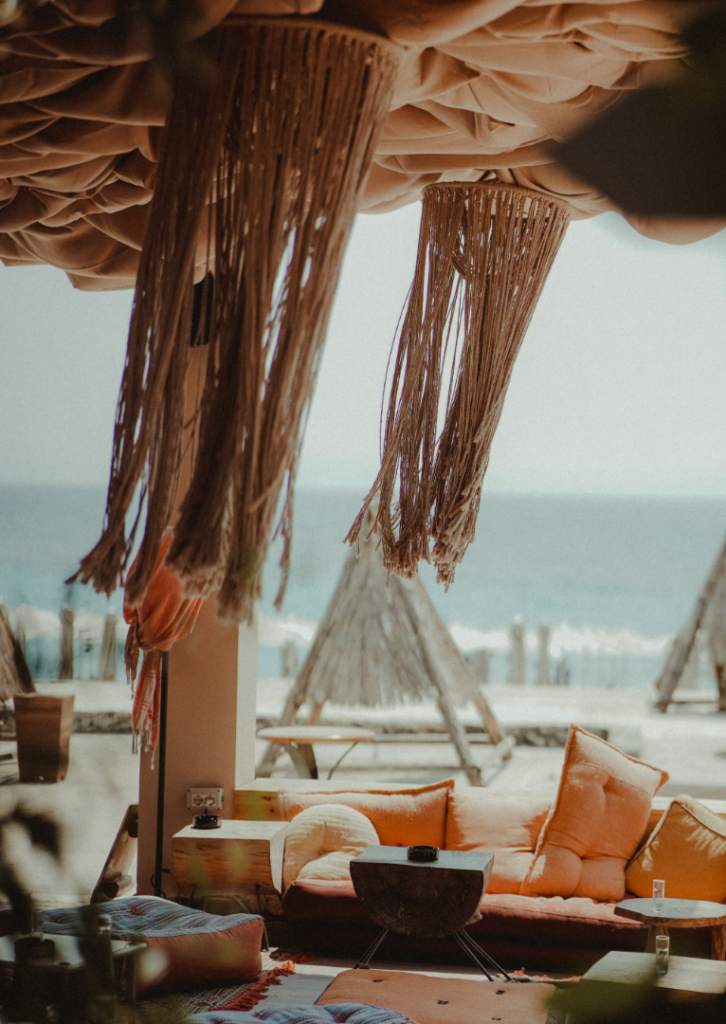 Ever heard of our Çika?
If yes, thank ABAS!
In collaboration with ABAS we bring to you a special Menu of handcrafted cocktails that you can only taste at 360.